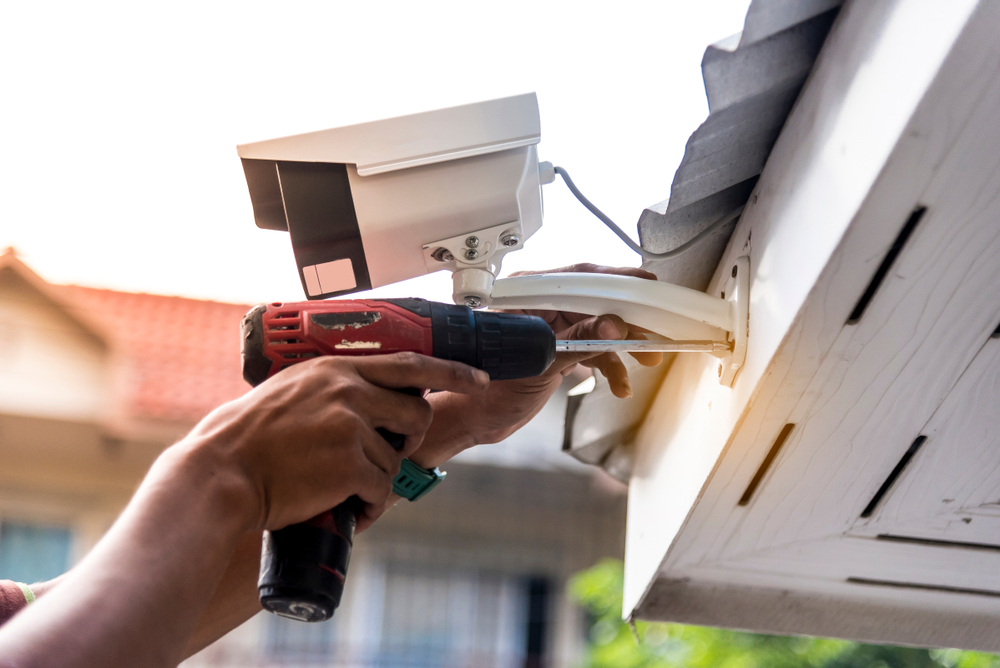 The first picture that is likely to come to mind when we think of CCTV cameras is some kind of office or corporate setup that has high foot traffic of individuals. You can also think of a government or corporate office that has CCTV facilities to track not only those who come and go but also to play a role in internal supervision. We can all accept that CCTV cameras are supposed to keep an eye on what is valuable, but we sometimes overlook the protection of our families and loved ones at home as our most valuable intangible asset, right? Even a home is, after all, vulnerable to many risks, some of which can greatly exceed the commercial risks widely known. This is undoubtedly a reality of several shares today, which is why the demand for CCTV installation in Coffs Harbour is growing drastically.
Not only can you record and observe what happens in your home while you are gone, but you can also help keep your home and family members protected by having these tiny surveillance cameras around your property.
Here are Top 4 Reasons Why You Should Install CCTV Surveillance System at Your Home or Office:
Get to Monitor Your Home From Any Place
If you want to monitor the periphery of your residence or keep a constant eye on your children or pets while you are away, it will allow you to do that if you have had your CCTV installation done at strategic points around your home. Whenever you want to, you can always review the camera footage on your computer in case you hear an odd sound or feel something unusual has happened.
Prevent Intrusion - Scare Burglars and Trespassers Away
For thieves and burglars, CCTV cameras may act as a strong deterrence, as they will realise that they are going to be caught on camera once they notice cameras in your residence. Compared to homes that do not have a CCTV system installed, this will make your home a lot less vulnerable to break-ins and provide your family and valuable assets with greater protection. All that is required is to carefully plan a suitable design that perfectly fits your lifestyle and security needs, covering all the key points of entry and exit, as well as some less obvious areas on your premises.
Record Everything that Occurs in and Around Your Residence
Top-quality CCTV installation will assure crystal-clear footage and images to help explain what had happened during an unfortunate event of a break-in your house or around your premise and even identify the offenders or trespassers involved. In a court of law, this video can also act as credible evidence, which can bring criminals to justice.
Long-term Fruitful Investment
It is possible to look at residential CCTV installations in Coffs Harbour as a one-time but long-term investment in surveillance. They need very little maintenance, and need only the occasional cleaning and wiping. When installed, you can be assured of your home and family's long-term security. The additional benefit of having CCTV facilities in Melbourne is that it will help you lower your insurance rates since your home would be deemed safer.
If you are looking for reliable and affordable CCTV installation services feel free to contact North Coast Electricals.