Installing CCTV security cameras is one of the best ways to ensure the safety of your business and employees. It is obvious that you have confidential documents and information about partners, suppliers and clients in your office. You don't want these documents to end up in wrong hands. This is why is you need high quality CCTV Installation for security surveillance. Installing high-quality CCTV security cameras can keep your business protected, but finding the right CCTV cameras can be challenging. With a wide range of options available, choosing the right CCTV cameras can be overwhelming.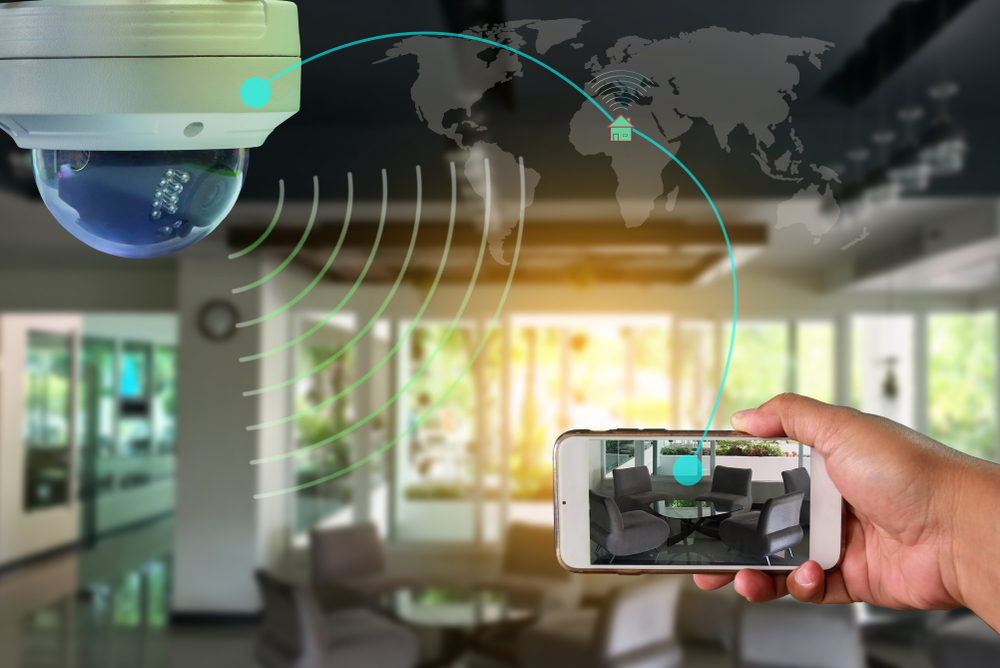 Here Are Some Important Things To Consider When Choosing CCTV Security Cameras For Your Business Installation.
One of the most important things to consider is what exactly you want your CCTV cameras to do. This will help you determine what features you want in your CCTV security cameras. Randomly purchasing the most expensive or feature-rich security cameras doesn't make any sense. You need to look for security cameras that meet your specific needs and objectives. It makes no sense to purchase a high-end and expensive thermal camera for monitoring a small storeroom.
Indoor and Outdoor CCTV Installation
Outdoor cameras are very different from indoor cameras. Before you purchase CCTV security cameras, consider where you intend to install them. An indoor camera cannot withstand harsh weather conditions. Indoor security cameras can never deliver optimal performance in outdoor conditions and are more than likely to get damaged over time. This is why it is so important to choose outdoor cameras when it comes to external coverage.
Look for outdoor cameras that are designed to withstand external elements such as heavy winds, rain and UV rays. Usually outdoor cameras come with additional protective layers to protect them from contamination. If you are looking for indoor cameras, make sure they have a built-in heater to deliver crystal clear images even during the cold winter months.
When it comes to CCTV installation in Coffs Harbour, it is always better to let the experts do the work for you. They will not only help you choose the right CCTV security cameras but also provide a quick and reliable installation service.
Before purchasing your CCTV security cameras, it is very important to consider the lighting in the area that you want to monitor. If it is a bright outdoor space, any security camera can be installed. For night surveillance or to monitor areas with poor lighting conditions, you need to choose security cameras that come with low-light compatibility or night vision infrared LEDs. Cameras that offer low-light imaging can perform in poor lighting conditions but they won't work well in complete darkness. Infrared and thermal cameras can create a clear picture even in the darkest areas.
Image Quality and Resolution 
When looking for CCTV security cameras for your business, you also need to consider the image quality and resolution. The cost of the cameras depends on the image quality they offer. If you want your camera to deliver crystal clear images, then select high-resolution cameras with zoom capabilities. Make sure the camera delivers the same image quality while zooming. If you just need to monitor a small storeroom or a reception area, then you can go for a cheap low-resolution camera.
Analog vs. Internet Protocol (IP) CCTV Cameras
CCTV security cameras can be divided into two categories – analog and IP. Each one has its own advantages and disadvantages, so it important to select the one that can offer maximum protection to your business premises. Analog cameras are traditional security cameras that send video over cable to on-site recording equipment like VCRs or DVRs. They are relatively cheaper than IP cameras but do not offer the latest features. IP cameras are digital cameras that operate and store data using the internet. These cameras are expensive but they come with modern features and are more flexible than analog cameras. Nowadays, most businesses prefer using IP cameras due to their ease of use and scalability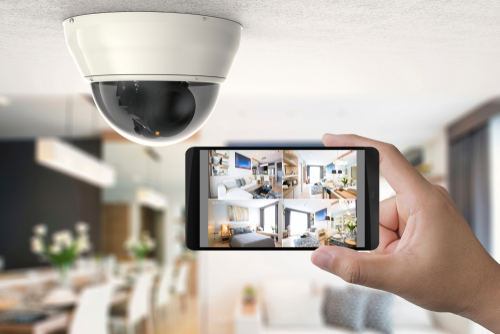 Fixed or Moving Surveillance
You can either choose CCTV security cameras that are designed to focus on a specific area or cameras that have the pan, tilt and zoom functionality. Choose a fixed one-angle view camera if you want to focus on a specific area such as a parking space. However, if you intend to detect movement or monitor the whole surrounding, go for a moving camera that has the pan, tilt and zoom functionality.
Are you finding it difficult to select the right CCTV security cameras for your home or business? North Coast Electrical Security is here to help! We are the experts when it comes to CCTV systems and offer a range of options to suit your requirements and budget. Over the years, we have provided our clients with tailored security solutions that best suit their needs. CCTV installation is not as easy as it may seem. It is always better to consult an expert. For prompt and reliable CCTV installation in Coffs Harbour, you can blindly trust our highly experienced team.