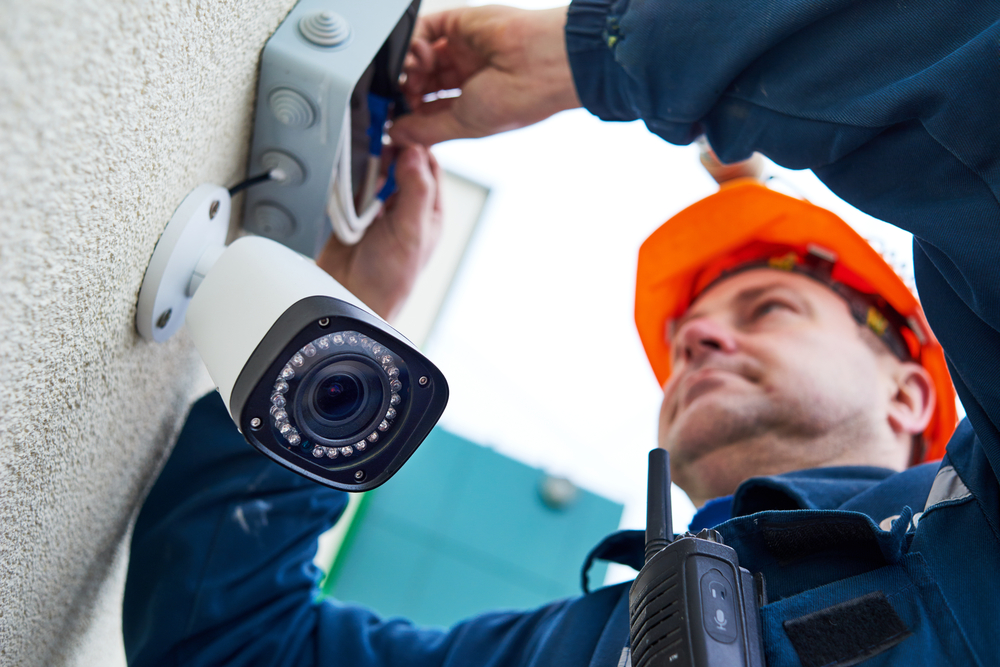 Installing CCTV cameras in your office will not only enhance the security of your office premises but also help you monitor your employees. Your employees will abide by all the rules and regulations when they know their activities are being monitored. CCTV Installation at all the entry and exit points will keep intruders and potential criminals at bay.
However, to get the most out of your CCTV cameras, make sure the installation is done in the right way. When it comes to CCTV installation in Coffs Harbour, it is wise to seek help from professionals who have rich expertise in handling CCTV installation jobs of all types and complexities.
Here Are Some Essential Tips For CCTV Installation in Your Office Premises:
Monitoring Mode
First and foremost, it is very important to determine how you will be monitoring the system. If you monitor the system through the internet, you will be able to record everything with the help of a wireless computer or a digital video recorder. All you need to do is obtain a static IP from your internet provider.
Number of Cameras
Take time to make your mind to the number of cameras needed for the office premises. Carry out a detailed survey and locate the most crucial areas to have the CCTV cameras installed. Consider all your specific requirements and identify the key areas that may require CCTV surveillance. This can also help you choose the best-suited cameras since some CCTV systems perform better in certain areas than others.
Installation Areas
You need to select the most suitable installation areas. Make sure you have the cameras installed in hard-to-reach places where they cannot easily be tampered with. At the point when they are easily reachable, they can be deactivated by intruders or potential criminals and burglars. With a diverse range of CCTV cameras in the market, you can also select models that are difficult to identify. These CCTV systems capture everything without alerting the people.
Proper Camera Positioning
Make sure all the CCTV cameras are attached on stable surfaces. Check whether they are pointing towards the right coverage direction before you turn them on. You can hire professional CCTV installers to get the job done right the first time. When it comes to CCTV installation in Coffs Harbour, look for CCTV installation experts who are experienced enough to get the job done quickly, efficiently, and safely.
Test the CCTV System after Installation
Whether you are installing the CCTV system with the help of experts or on your own, make sure you test the system after installation. If properly installed, the CCTV system will perform with maximum efficiency and deliver the desired results. On the off chance that the CCTV camera is not properly installed, get it fixed immediately. Therefore, the testing process gives you an opportunity to deal with issues that could escalate to bigger problems over time.
As a business owner, you know how important it is to keep your premises secure at all times. CCTV installation is a job that should be left to the professionals. North Coast Electrical Security has rich expertise in handling CCTV installation jobs of all types and complexities.