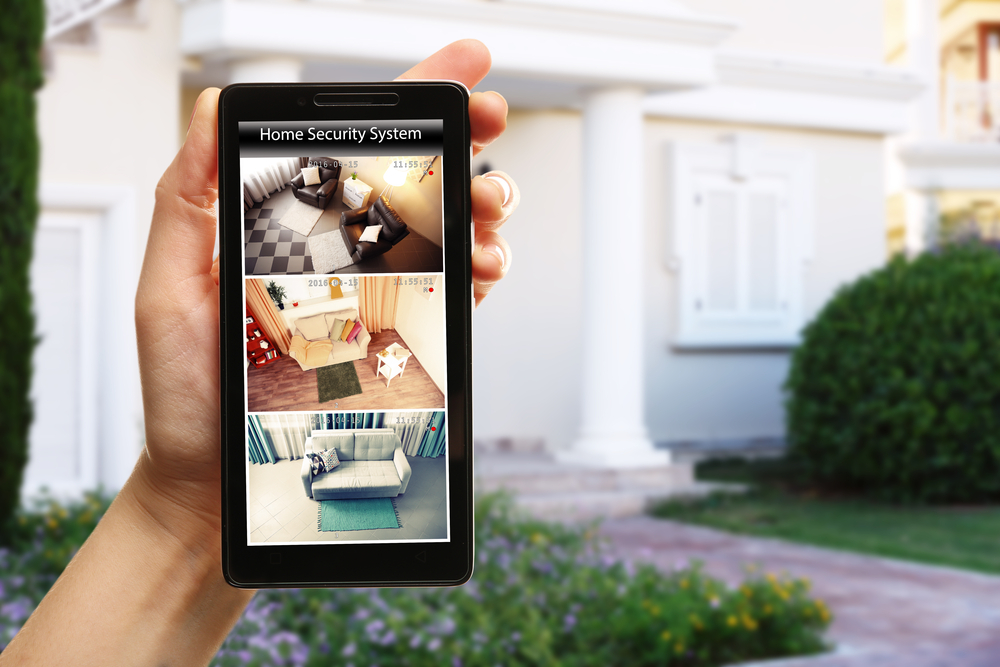 Home Security System Installation Coffs Harbour
With a wide range of home security camera solutions available on the market, it can sometimes be difficult to choose the most appropriate system for your needs. At North Coast Electrical Security, we provide reliable home security system installation and solutions customised to suit your needs and budget in Coffs Harbour. Our high-quality CCTV cameras and CCTV systems can help secure your family and your residence effectively.
If you are looking for a new alarm system or updating your current one, North Coast only works with the industry's best alarm brands to provide you with a smart and efficient security solution. 
The Diverse Range of Home Security Solution to Meet Your Needs
In order to comply with the Australian Standard AS2201.1, intruder alarm control equipment should be positioned outside the entry/exit point within the alarm area and function under dual end-of-line supervision. The Australian security industry, sadly, is extremely unregulated and are packed with poorly trained or unauthorised professionals.
Ineffective and unprofessional security system implementation may also contribute to confusing and expensive false alarms caused by regular disruptions such as curtains, winds, and pets. 
Highly Skilled and Qualified Technicians For Home Security System
In order to get the best outcomes and images possible, the placement and positioning of security cameras are the most important consideration. With the help of our extensive experience and a team of highly skilled and qualified technicians, we ensure that all your security needs are met comprehensively within your budget.
There is a reason why our team of technicians is appreciated by so many families. Don't wait for your home security system installation done any longer call us now and we will provide you an accurate estimate free of obligation to suit your specific needs.
For a new alarm system or even updating your current one, we only use the industry's best alarm brands alongside manufacturer's warranty when the installation is complete, to give you peace of mind.
Integrated Security System for Home Security Installation
At North Cast, we make it strive to make your life easy and safe. Our home surveillance system provides a complete integrated security solution. Your home has an added degree of security with 24/7 back to base surveillance even when you are not there. As a home security system specialist, we understand that every home is unique and so, we provide a range of different products to help not only secure your home, but also meet your needs and comfort.
Monitor your Premises Efficiently From Remote Places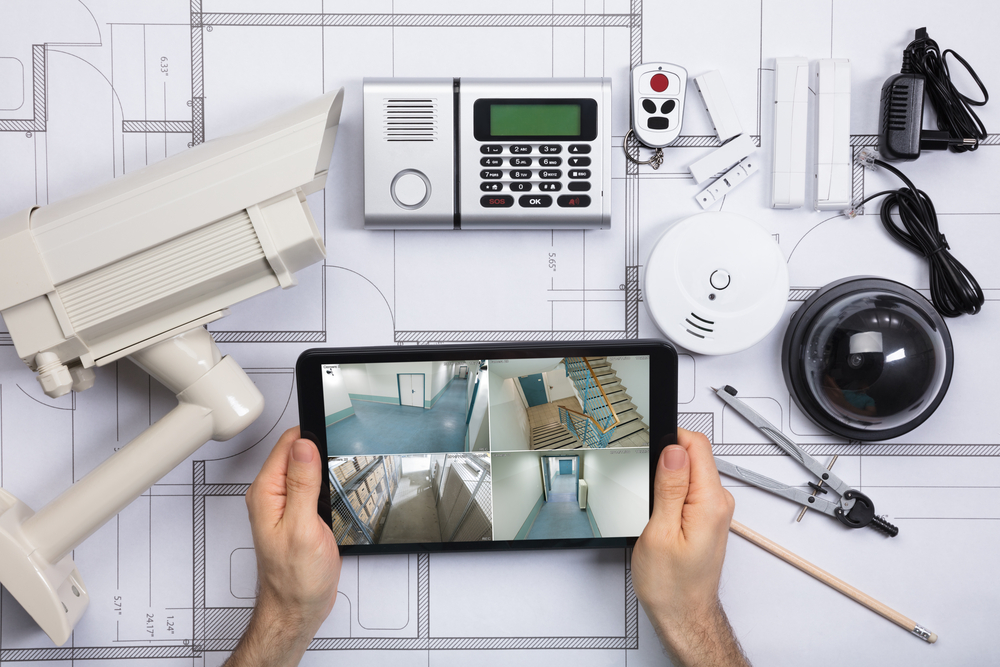 So, why not make the most of our 24/7 Live Video Cameras, when at work or on holidays, check in on your home from your phone or mobile screen. With our Automated Security kit, we also facilitate remote monitoring, allowing you to monitor appliances from your smart devices.
We are trusted by many major companies and households in Coffs harbour
We are fully committed to quality and services
We plan, design, install, the appropriate security system for you, to the very highest of professional standards
We come with many years of experience and expertise to deliver the best security solutions for your home or office
So, think no further and contact us now for the ultimate home security system installation services in Coffs harbour. For a free safety evaluation by one of our licensed professionals, call us now.
BACK