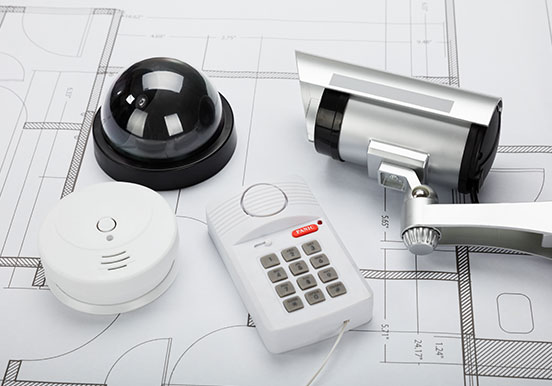 Are you looking for high-quality CCTV and other security and surveillance systems to keep your business or home secure and safe? Don't look further than North Coast Electrical Security. We provide smart and safe security solutions for both commercial and residential establishments.
We supply and install a wide range of security systems including CCTV, alarms, intercom, smoke detectors and more. At North Coast Electrical Security, we give topmost priority to customer satisfaction and that is why we only install the leading brands.
When it comes to CCTV and other security systems, North Coast Electrical Security is unmatched in terms of quality of work, experience, and product quality. We supply and install CCTV units and other security systems that are meticulously engineered to provide the best possible protection to your property. Based on your preferences and requirements, we can help you to choose the most appropriate security system before getting it installed in a hassle-free manner.
Want to know more? Contact our team today and we will be more than happy to answer all your questions.
BACK